IMPRESSIVELY SPORTY IN SO MANY DIFFERENT WAYS.
The driving dynamics of the BMW 3 Series Gran Turismo.
With optional equipment such as the Adaptive M suspension, Sport Mode and variable sport steering, you can make your BMW 3 Series Gran Turismo even more athletic and agile. The active rear spoiler uses the airstream to minimise lift-off and provides additional efficiency and dynamics.

Read more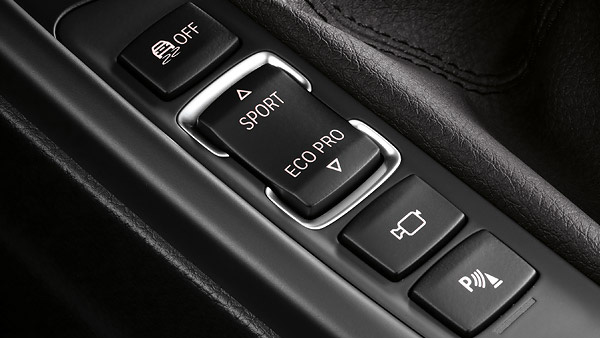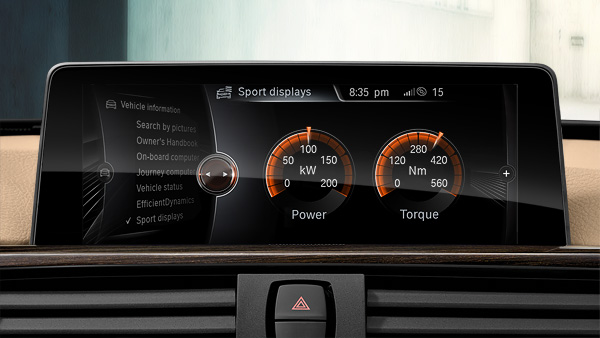 SPORT MODE.
With the Driving Experience Control it's simply a question of the setting. Set to Sport mode, the engine and driving dynamics of your BMW 3 Series Gran Turismo react even more directly, allowing you an enhanced sports driving style.
Sport mode is activated using the Driving Experience Control in the central console. Through a predefined setup and according to the equipment selected, it results in a considerably more dynamic adjustment of the drive and suspension. When compared with the standard settings, the engine responds more spontaneously. In combination with the automatic transmission, shift points have considerably more sporting character. Combined with the Adaptive M suspension, the chassis has a far more athletic setting. If variable sport steering is chosen, the assistance from power steering is reduced, which ensures a more direct feeling of steering control.

VARIABLE SPORT STEERING.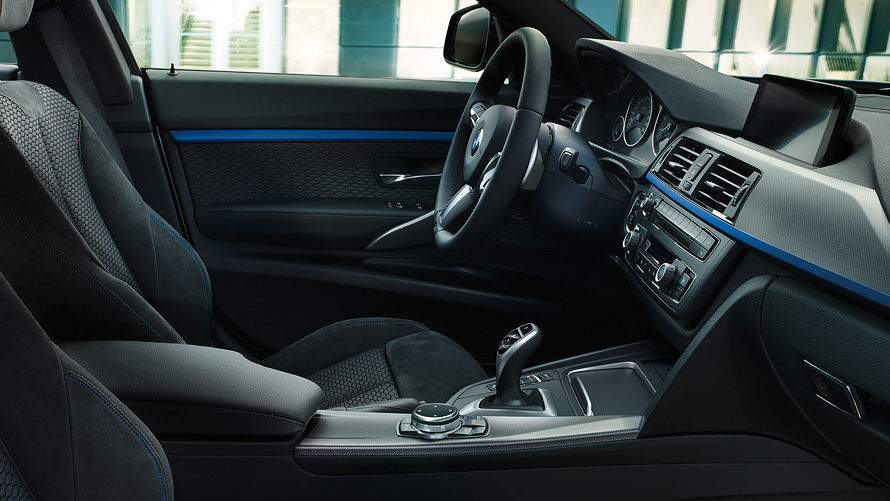 Increased agility and parking convenience.
Variable sport steering encourages a particularly direct driving style and includes Servotronic for increased agility and parking convenience.
Variable sport steering works independently of your current speed, varying the steering ratio in line with the steering angle. It includes the Servotronic function and reduces the steering wheel movement required to achieve a particularly tight steering angle. This enhances comfort when parking and manoeuvring, as well as sporting agility in tight corners and hairpin bends. For small steering angles, the system provides excellent directional stability and a very high degree of steering precision.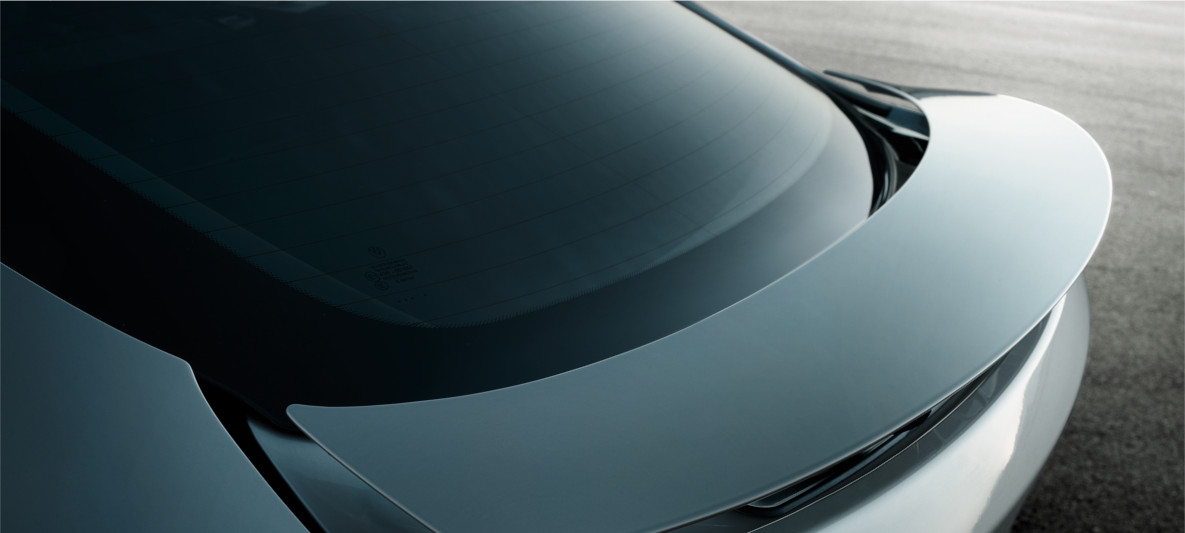 ACTIVE REAR SPOILER.
The active rear spoiler optimises the air flow at the rear of the car as your speed increases, to ensure excellent road holding and classic BMW driving dynamics.
The rear spoiler automatically extends at speeds of over 110 km/h – and retracts once you're back under 70 km/h. You can also manually control the active rear spoiler via a button on the driver side door (below the electric window controls).

ADAPTIVE M SUSPENSION.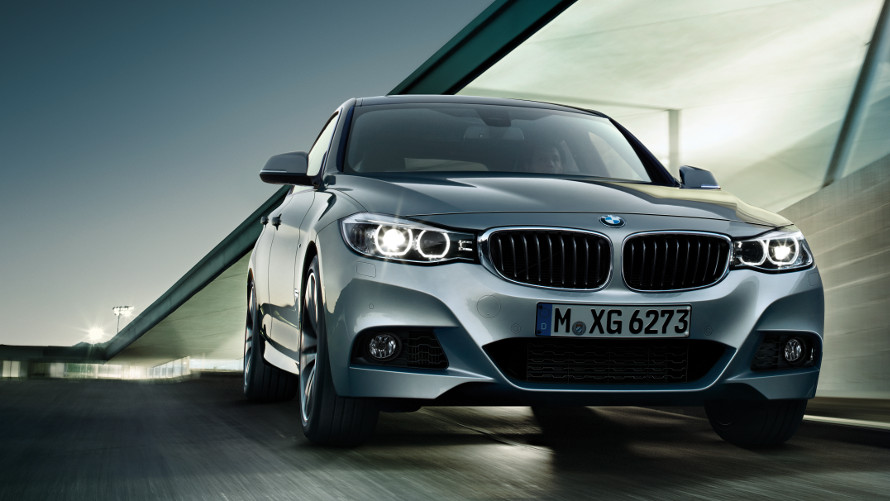 For even more dynamic handling.
Adaptive M suspension is the ideal choice for more dynamic handling. The electronically controlled dampers adapt to suit your current driving style and the road conditions. You can modify the damper characteristics using the Driving Experience Control.
A noticeably firmer damper setting is activated when you select the Sport or Sport+ mode via the Driving Experience Control. For rear-wheel drive models, the Adaptive M suspension also includes a chassis that has been lowered by 10 millimetres, but which has no impact on the driving comfort.