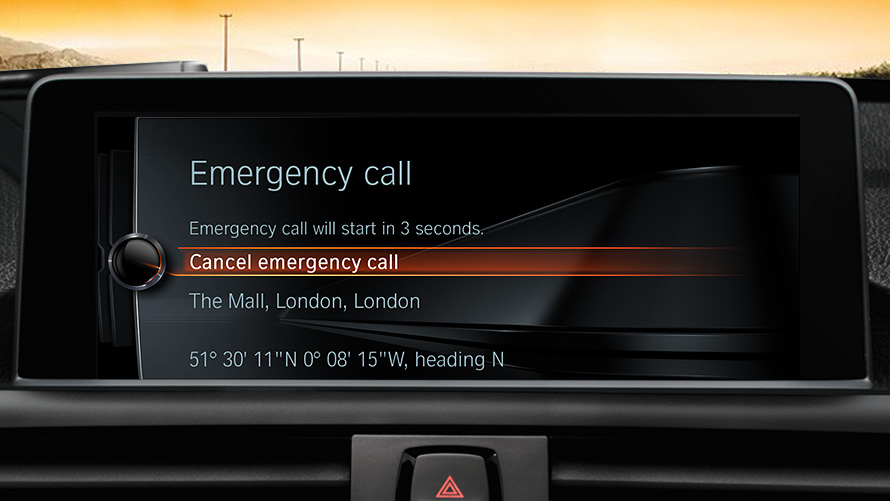 INTELLIGENT EMERGENCY CALL.
The intelligent emergency call guarantees fast, targeted assistance round-the-clock as well as support from trained staff, even when they're abroad.
If an accident takes place involving the activation of an airbag or the belt tensioners, an intelligent emergency call is automatically issued. Relevant details such as the exact position of the car, the severity of the accident and the possible risk of injury to occupants are transmitted to the BMW Call Centre via the car's built-in SIM card, i.e. independent of a private mobile phone.
The BMW Call Centre will inform the nearest rescue coordination centre and provide assistance over the phone until the rescue services arrive. The emergency call can also be triggered manually in case other road users require help, for example.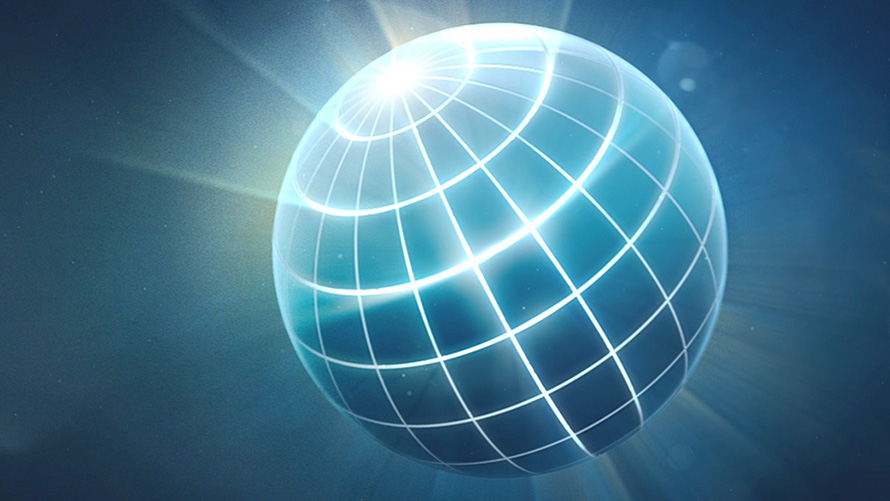 INTERNET.
BMW vehicles are equipped with the internet option and websites can be accessed via the Control Display. The URL is entered simply and conveniently using the iDrive Controller or with the bookmark list for fast access. With the data flat rate for internet use, BMW owners can surf the internet directly from their cars nationwide (no roaming). The Control Display can be used to surf the internet while travelling up to a speed of 4 km/h. BMW ConnectedDrive Services is required in order to use this function.