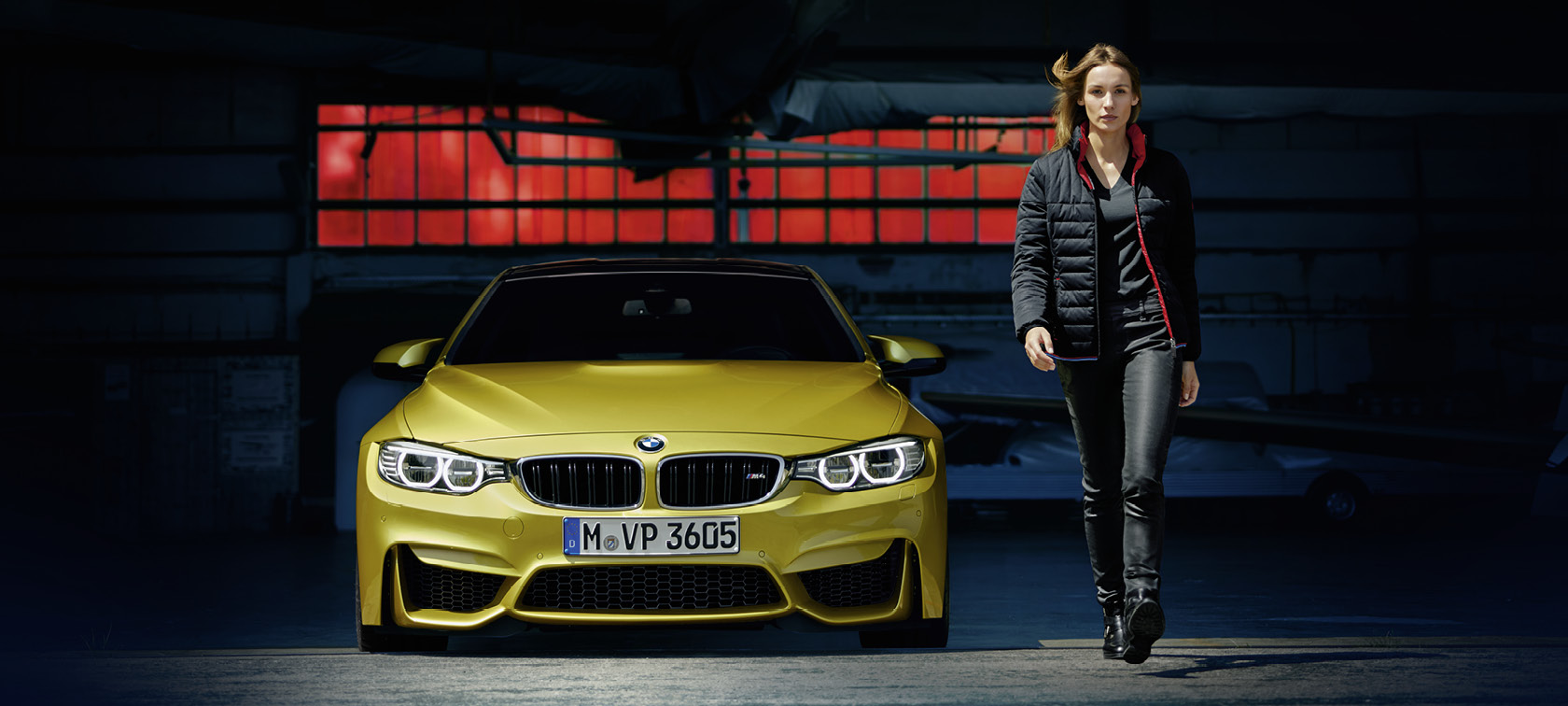 EXPERIENCE BMW LIFESTYLE. AS MULTI-FACETED AS LIFE ITSELF.
Discover the details of BMW Lifestyle, where you don't need to settle for anything less than top quality items, from suitcases, handbags, wallets, watches and award winning BMW Bicycles. The perfect combination of priceless exclusivity, functionality and style.
Visit our fascinating BMW Lifestyle Online Showroom to view our full range of products.